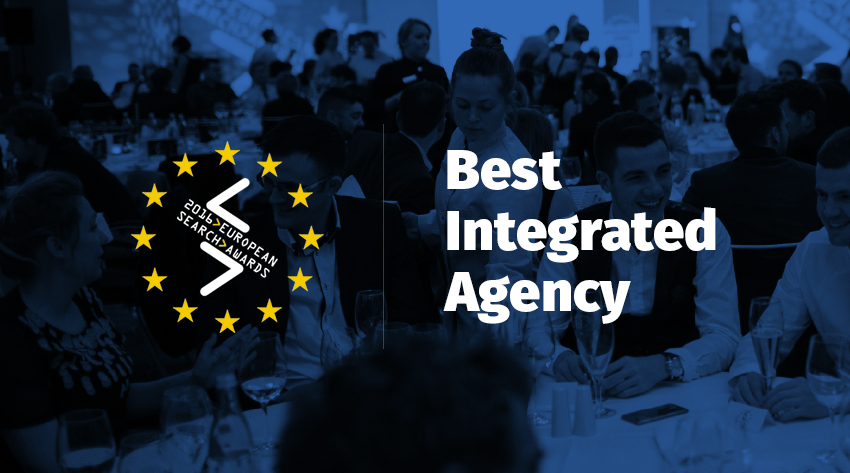 Best Integrated Agency Award Winners
The Zazzlers are celebrating this week after picking up one of the biggest awards of the night at the European Search Awards alongside their sister agency friends.
Zazzle and Stickyeyes picked up the gong for Best Integrated Agency at the event in Paris for our prowess as one of the nation's most in demand independent shops.
New Group client wins and the continued growth of Zazzle was seen by the judges as a key reason for awarding the Leeds and Peterborough-based agency.
Zazzle's Operations Director Mark Leech was at the event to collect the award on behalf of the Group and enthused: "To pick up such a prestigious award is just reward for all the hard work our brilliant teams have put in this past 12 months. Here's to the Zazzlers and Stickeyes teams!"
Pictured below: Zazzle's Mark Leech with Stickeye's colleagues Alex Howland and Steve Chambers at the event in Paris.