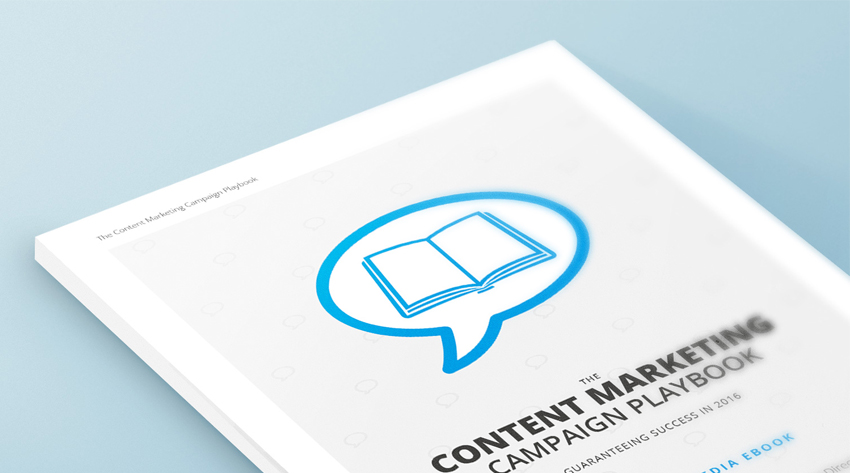 The Zazzle Content Marketing Campaign eBook Launched
Content creation and promotion (known to many as content marketing) has always sat at the very heart of who we are and what we have always done as an agency.
But while content investment was scarce five or more years ago the growth in take up of the approach has been nothing short of phenomenal since that time as more and more brands, and agencies, wake up to content's ability build audience.
The creation of targeted audiences of value has always been part of our mission and so the current landscape has us more excited than at any other time in our history.
We are also very aware of how hard it can be to deliver an effective campaign amongst the phenomenal amount of noise and competition for eyeballs and it's for that reason that we can today launch this detailed content marketing campaign planning ebook.
In it you'll find everything from:
– How to initially understand your target audience
– How to plan and brainstorm correctly to maximize potential reach
– How to create a thorough distribution plan
– Where to find your audience online
Access to it couldn't be more simple either, simply follow any of the links or buttons on this page directly to our download page and a copy will then be sent directly to your inbox.