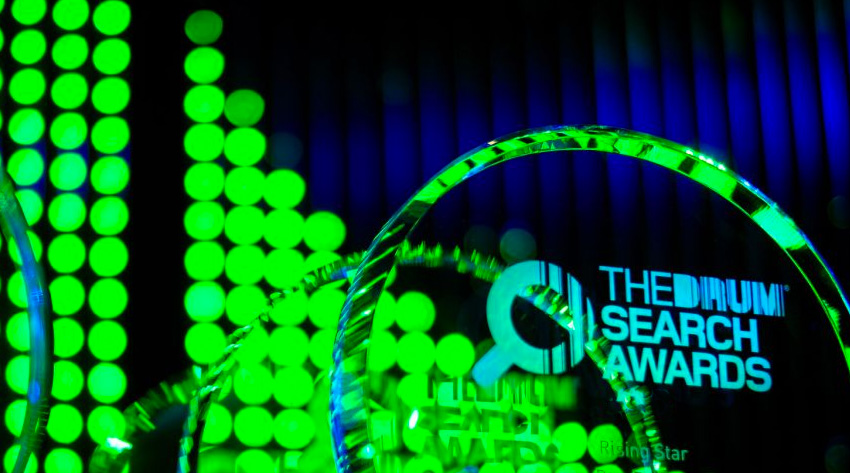 Zazzle Scoops Three Drum Award Nominations
We are delighted to announce that Zazzle has been shortlisted for three awards at The Drum Search Awards.
The Zazzle Media team has been acknowledged for their tremendous work with nominations for Best Retail Campaign (SEO), for our work with AO.com, and Best Financial Services Campaign (SEO) for our work with Money Advice Service.
There will also be a friendly rivalry with our sister agency Stickyeyes in the Best Use of Content category also, as our work for AO.com goes up against Stickyeyes' campaign for Hertz Europe.
As part of the Stickyeyes Group, we will also compete in the Best Performance Agency category, which is one of the highlights of the awards.
Stickyeyes is also nominated for Best Travel and Leisure Campaign (SEO) and Best Use of PR in Search.
The Drum Search Awards will take place on 8 June at the Marriott Grosvenor, London.