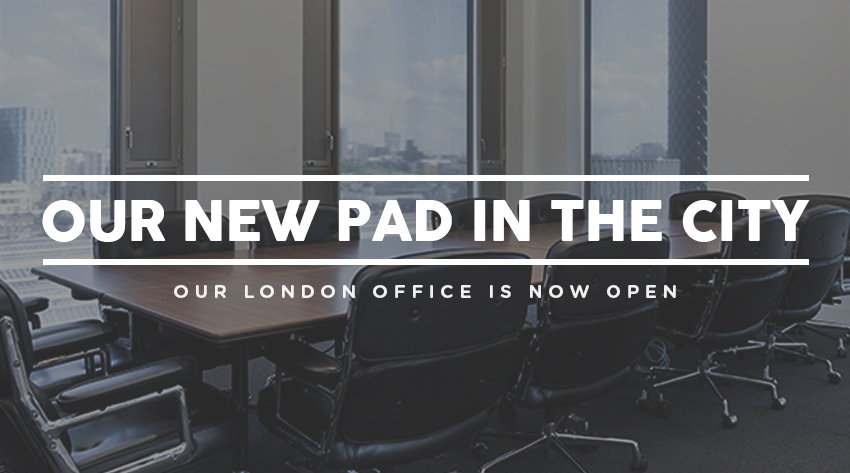 Our New Pad In The City – Zazzle London Office Now Open!
It's been a month of exciting announcements here at Zazzle Media. Hot off the heels of the launch of our first Zazzle Live free digital marketing conference we are excited to announce the opening of our second UK office.
The move will see us laying down foundations in London for the first time in a bid to capitalise on significant growth opportunity for the company and to better service our growing roster of capital-based clients.
Speaking about the move Zazzle Media founder Simon Penson enthused:
"If someone had told me 12 months ago that we would grow from 10 to 25 people in the next year and would be opening a London office this year, I would not have believed them. But that's purely down to the brilliant team we have. That's what I'm most proud of. What we are building together." Simon Penson MD & Founder.
Opening an office in the capital has always been part of the plan and we now have a home in a central location just a minutes walk away from Kings Cross and St Pancras close to Google's new HQ at One Pancreas Square.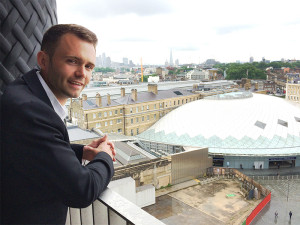 "We have really ambitious plans for the next three years and that starts with the opening of our London office," Simon. "We are also investing heavily in marketing and looking at the US for our next major strategic move."
We'd love to see you in our new London office, so if you want to pop by and say Hi then give us a call on 020 3714 4989 or drop us an email info@zazzlemedia.co.uk.