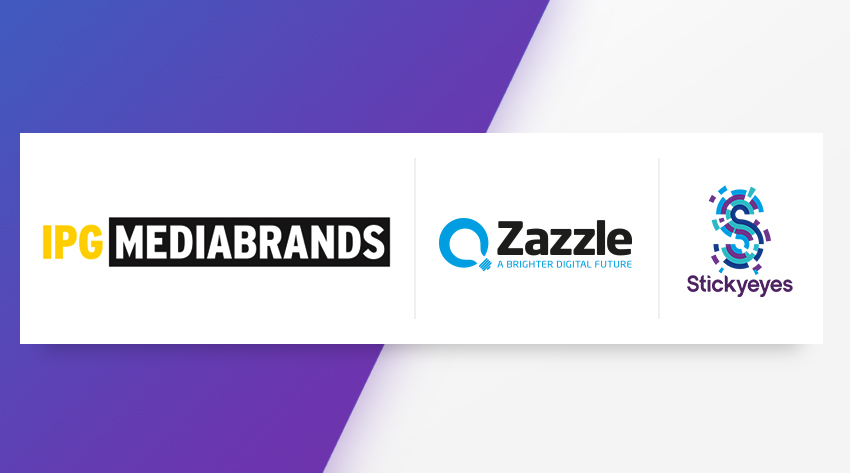 Zazzle Media and Stickyeyes Acquired by IPG Mediabrands
Zazzle Media has today become part of IPG Mediabrands – part of the world's fourth largest ad agency group. It's obviously huge news for us, our clients and the wider market, but rather than share the usual 'press release' story we want to share a more personal view on what it means. Below is a note directly from our MD Simon Penson on what comes next…
"Today marks a truly historic milestone in the history of Zazzle. Our acquisition, alongside our sister agency Stickyeyes, is seismic in many respects but moreover it represents the culmination of years of hard work by our brilliant, passionate and motivated teams across our Peterborough, Leeds and London offices.
"As you may know we joined forces with the brilliant Stickyeyes team in 2015 to create a dazzling independent agency. That relationship has gone from strength to strength, catching the eye of one of the globe's major advertising and marketing networks and we became excited, very quickly, about what we could create as 'one'.
"Our view has always been that as professionals, our ultimate goal is to do the thing we are best at for the biggest brands and audiences possible. By joining a global business like IPG it means that the Zazzlers and the Stickyeyes team now have the platform from which this is possible.
"We also want to ensure that we offer truly world class services to our clients and being part of the business gives them access to the very best technology, skills and people possible. It's a real win in the truest sense of the word!
"The team at Mediabrands are also hungry. That made the deal a no-brainer for us as it means we can now work together to create a global digital marketing offering and with it create oodles of opportunity for the people that got us here.
"Of course the hard work really starts now and I for one know how excited our teams are to get stuck in as Stickyeyes Group becomes a central part of plans to create a European hub for organic search and content.
"We have lots to do but we've never been more excited for the future…"