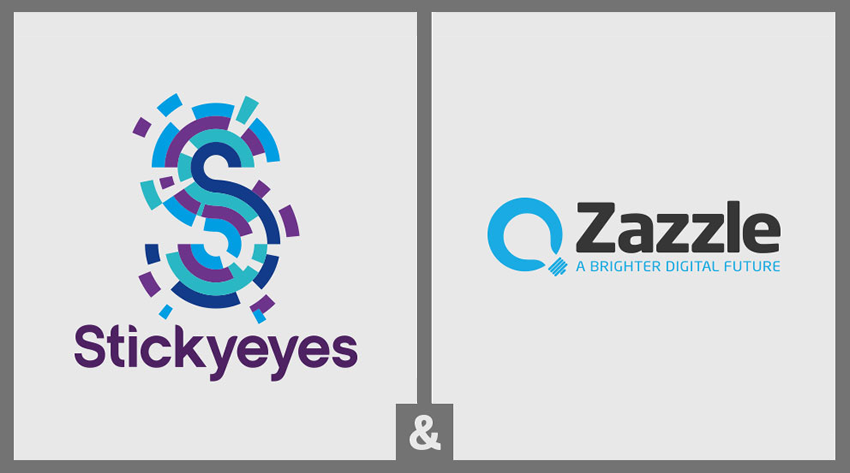 Data, Meet Content – We're Now Part of Something Bigger!
Zazzle Media is merging with Stickyeyes to form the biggest digital content marketing agency in the UK. The perfect marriage of data and content expertise…
Commenting on the news Zazzle MD Simon Penson enthused: "2014/15 has been an amazing year for Zazzle Media: We have increased our team of talented people from 20 to 40, expanded our client base to include brands such as AO.com, eBay, Money Advice Service and comparethemarket.com and presented our insight at leading industry events such as Search Love in San Diego, Brighton SEO and SMX in London.
"But, we have big ambitions to scale our industry-leading content strategies to a global audience and to the biggest brands in the world. Our passionate and talented team deserves nothing less.
"In order to achieve our goals we are, today, pleased to announce our merger with Leeds and London based digital marketing agency, and data and insight experts Stickyeyes.
"The acquisition will see the Stickyeyes Group expand across three offices – Leeds, Peterborough and London – with 140 staff, servicing clients across 22 territories with 15 languages in-house.
"That's one powerful service offering and it creates one of the largest independent digital marketing agencies in the UK – and THE biggest digital content marketing agency out there.
"We'll be keeping our individual brands and trade independently but we're expecting to collaborate on larger international projects asap and share the best bits from our respective approaches. That means turbocharging our content with a raft of new data insight and enterprise-level account experience.
"It's been quite a journey to get here and we're very excited about the future for our clients and our amazing people.
"If you want to see more on this as well as the official announcement you can find it here on the Stickyeyes blog."
Simon Penson, MD, Zazzle Media