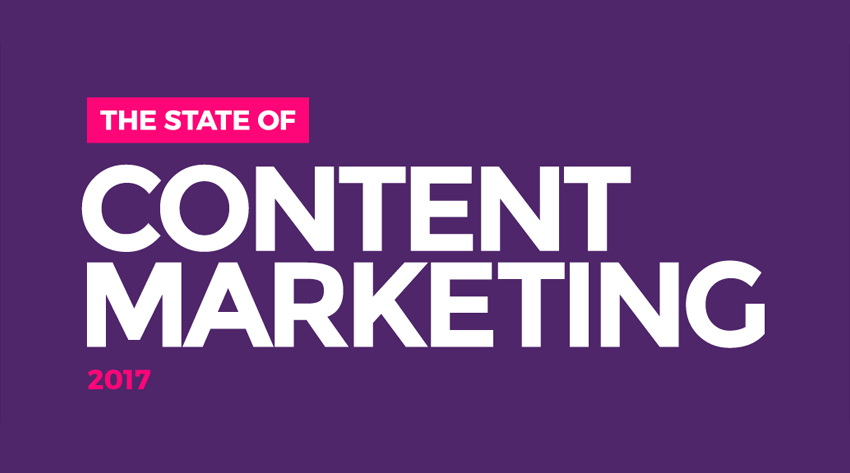 Official Launch: The State of Content Marketing Survey
2016 has been a monumental year for content marketing as it moved from side show to the main stage – and it's inexorable rise shows no signs of slowing down.
With the discipline's share of marketing spend soaring the need to better understand and share best practice and what success looks like has never been more important.
It's for this very reason that we are today launching the UK's biggest survey into marketing tactic – The State of Content Marketing 2017.

The annual project will look to collate and then widely share the experiences, thoughts and approaches of the nation's content marketers to uncover key trends, tactics and success stories that we can all benefit from in designing our own strategies.
So, if you have experience of planning, delivering or reporting on content marketing we need to hear from you!
To take part simply click on the button below and answer the questions. In all the full survey should take around seven minutes to complete and those that do will have the opportunity to claim a free content planning bundle full of templates and help guides plus the chance to be a star in our massive results reveal in Spring 2017.

This is your chance to contribute to making the discipline we know and love more effective than ever before. Don't miss out…